We are the best in Aluminium construction
Being in the Aluminium fabrication industry for more than 14 years, VVK Alucon Industries (pvt.) Ltd deals with the importation, fabrication and installation of all Aluminium/glass based embellishment for buildings. We imported world-renowned brands in Alumium fabrication to provide a complete solutions in your Aluminium fabrication requirements. VVK Alucon industries (pvt.) Ltd within a short period of time has reached the pinnacle of success. Since we began to the work on almost all the megastructures in the commercial capital the company's name gets popular in the industry. The careful selection of highly experienced and diversely qualified staff, the quality of service and uncompromised dedication are the catalysts in the success of VVK Alucon industries (Pvt.) Ltd. The reputation of Alucon has grown to such an extent that a foreign branch has established in the Maldives where successful projects are being carried out.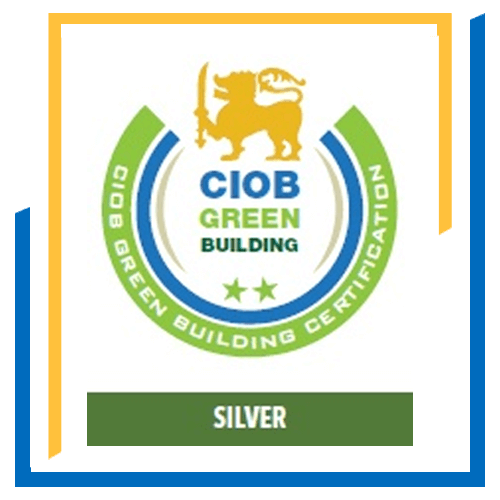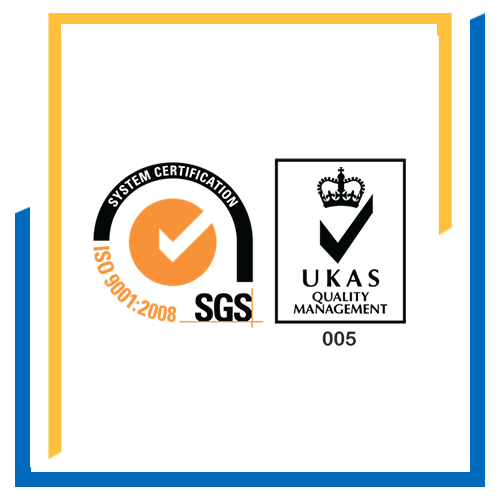 Our Vision
To offer construction services of the highest quality and value to our clients delivered by a team of construction professionals committed to excellence through a dedicated team considering environment and working in a cooperative format with owners and construction professionals.
Our Mission
Provide innovative, reliable, and high quality services to the clients with excellence. We fulfill our mission by developing highly trained loyal employees who work as a team to anticipate, identify, and respond to the client's needs. We are driven to lead the industry by recognizing that every detail of projects is a step on the stairs to excellence.
Our Objective
To leverage our experience and goodwill whilst adding value to our shareholders, and clients.
Quality
We are committed to providing high-quality service and products while striving for continuous improvements in our work process.
Safety
As an industry-leading provider of high-value technical and construction solutions we are firmly committed to maintaining a safe environment.
Innovation
Through inventive process and unique solutions, we provide unmatched end-product to our customers; hence we foster creativity and innovation in works.