A huge variety of aluminium/glass products & services for providing the right solutions for any architectural requirement. Our shower cubicles and toilet cubicles made of toughened safety glass and high-quality hinges; to make it's easy to clean. We do all types of aluminium fabrication works, structure glazing, curtain walls, shower cubicle, and toilet cubicle.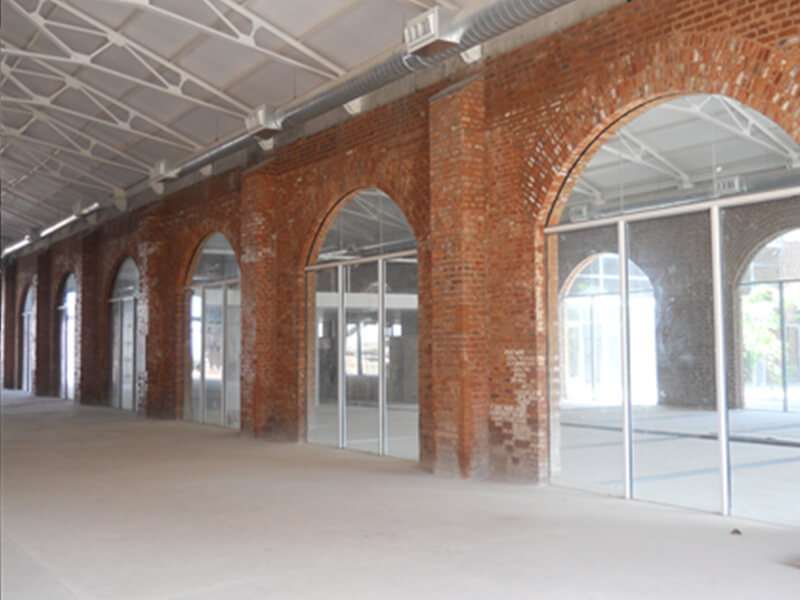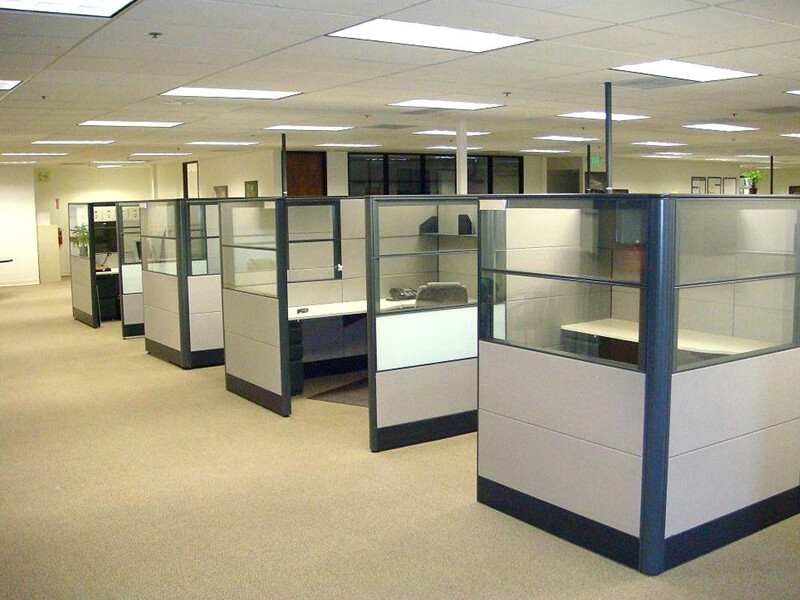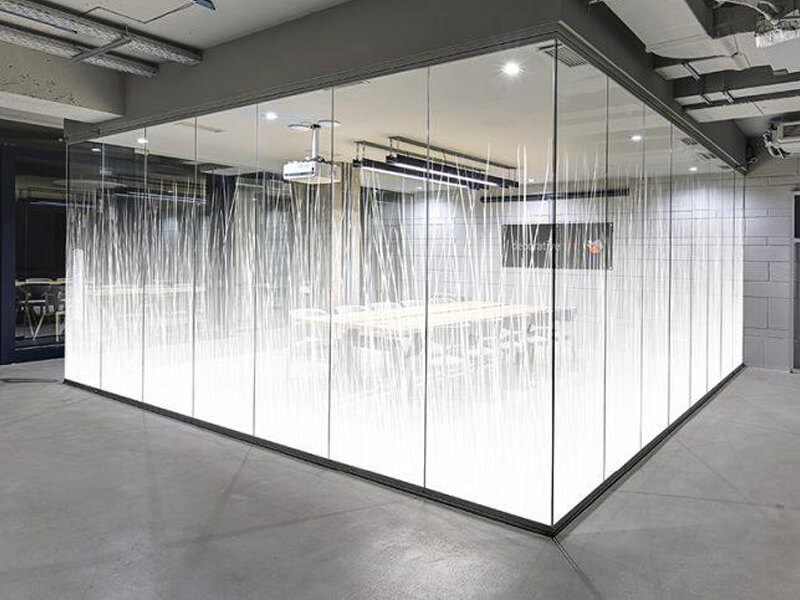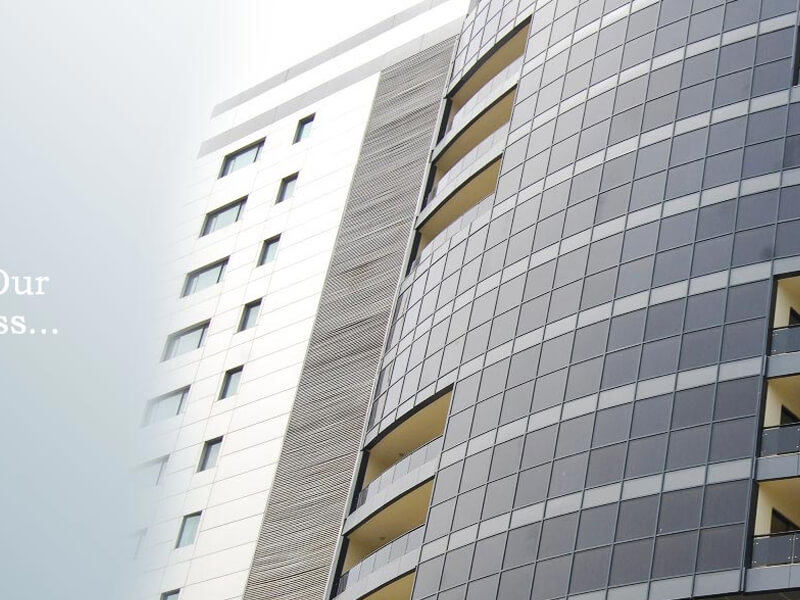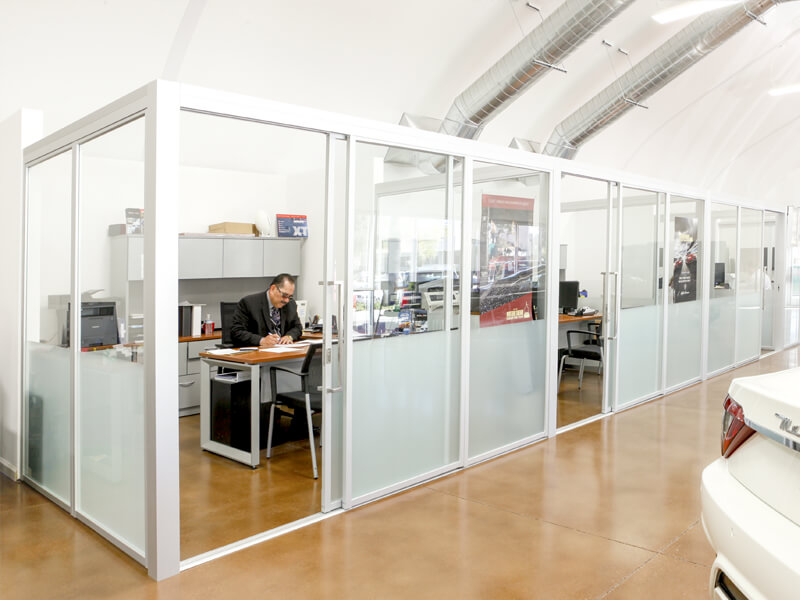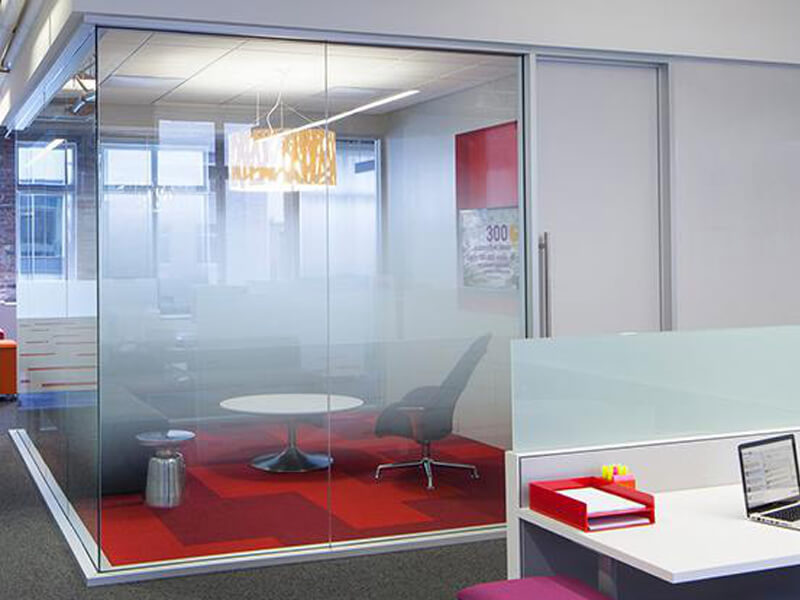 We are one of the trusted names in the industry for importing, fabricating, and installation of Aluminum doors, windows & partitions for both commercial and non-commercial sectors. To meet the varied requirements of our customers, we offer these doors, windows, and partitions in varied sizes, specifications and shapes.
Our expertise areas
Casement, sliding, folding windows and fan lights
Swing, sliding and folding doors
Louver panels and Fixed glass
Variety of partitions with branded Aluminium extrusions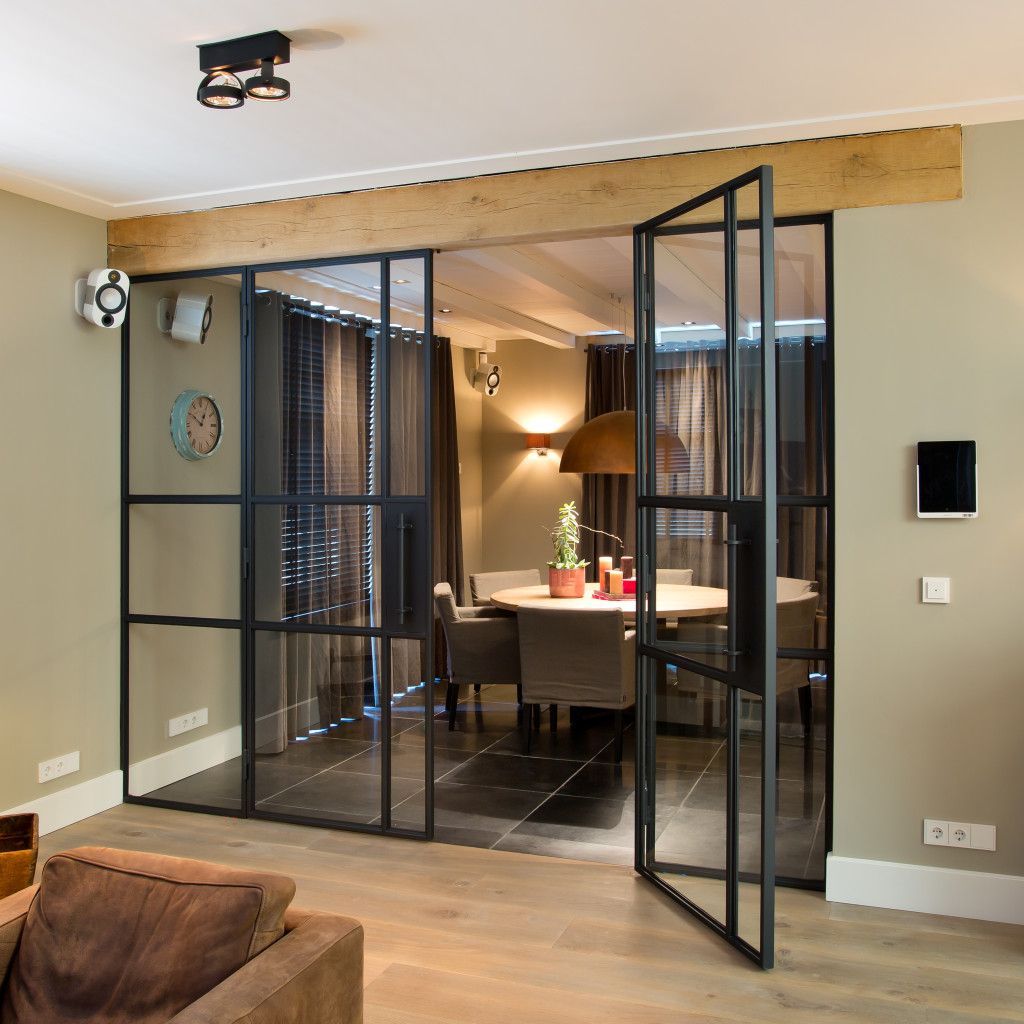 Aluminium doors, windows and partitions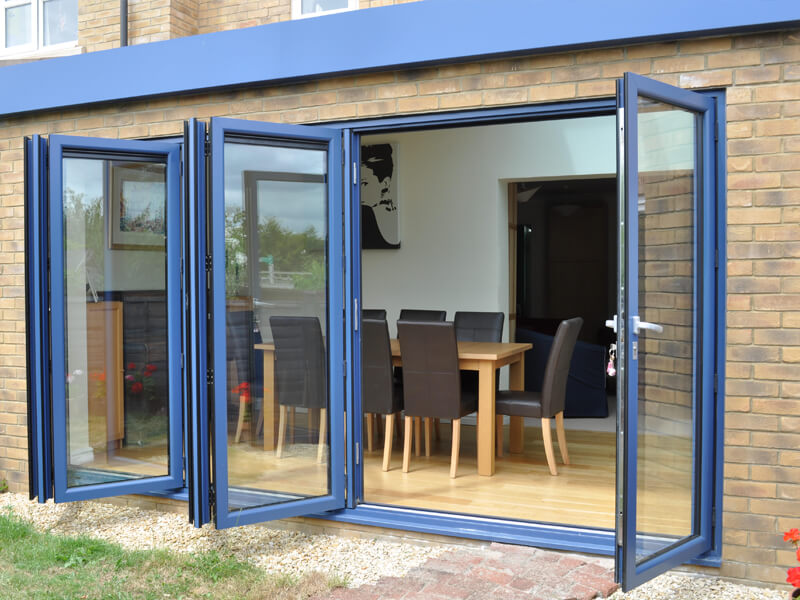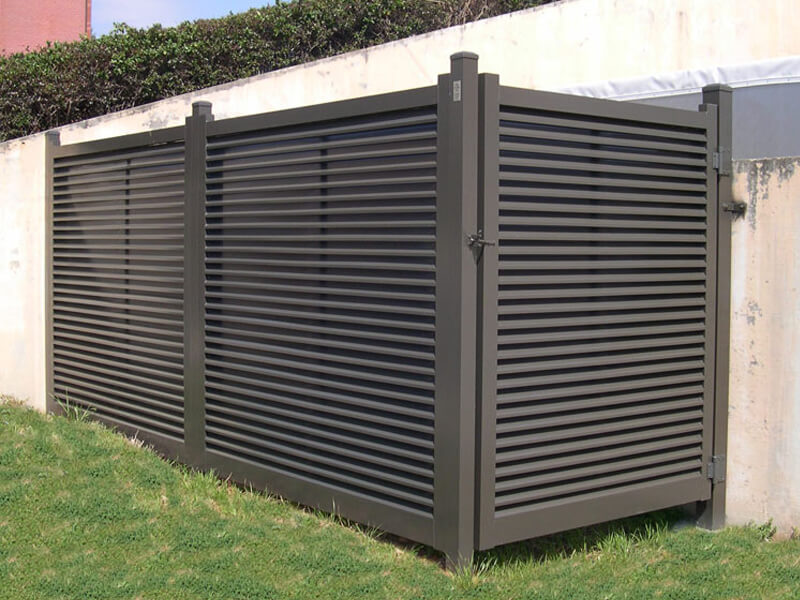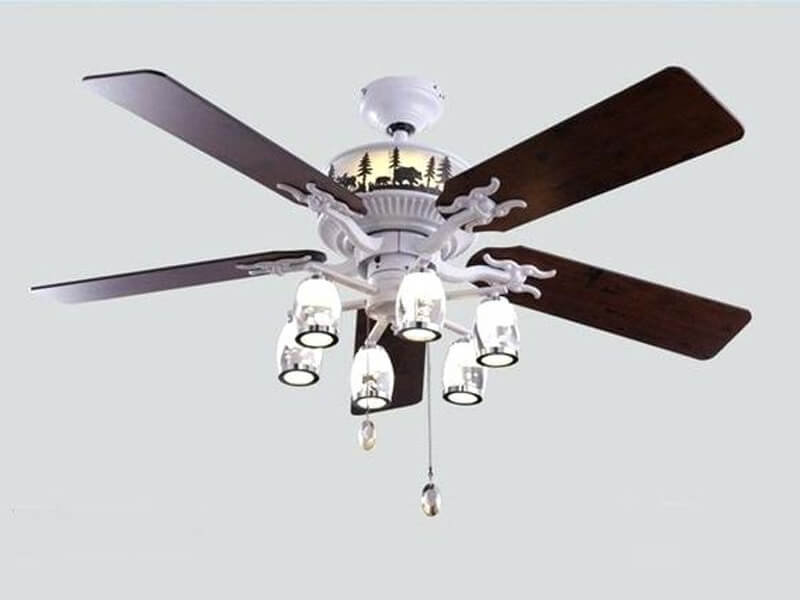 Many projects stand as monuments of the quality of work, of VVK Alucon, in interior & exterior finishing work. Structural and cosmetic upgrades need to be of the highest quality, have a tight fit and professional finish, and be built to last.
Our expertise areas
Lightning system
Carpeting
Vinyl flooring
Providing furniture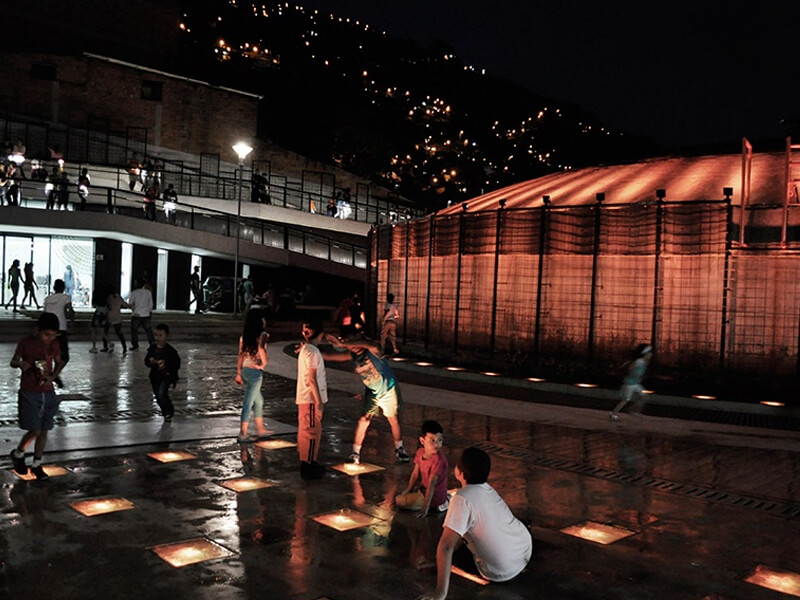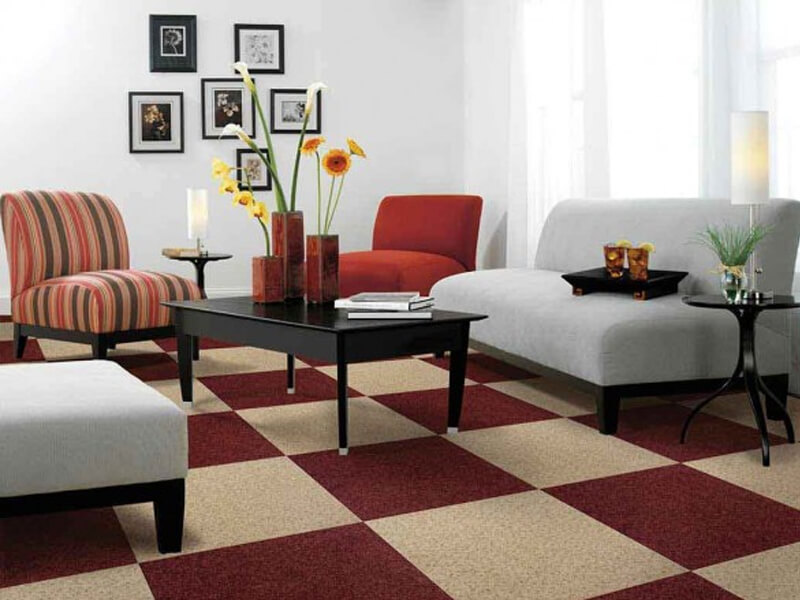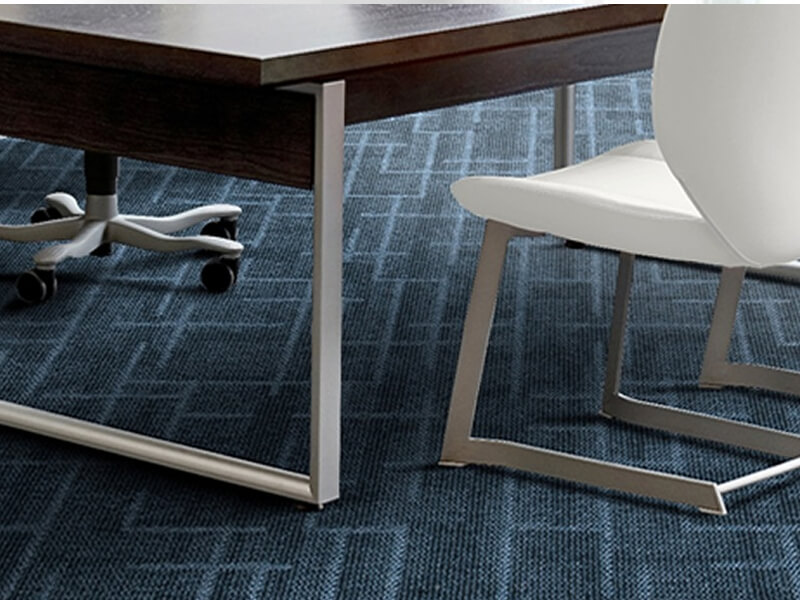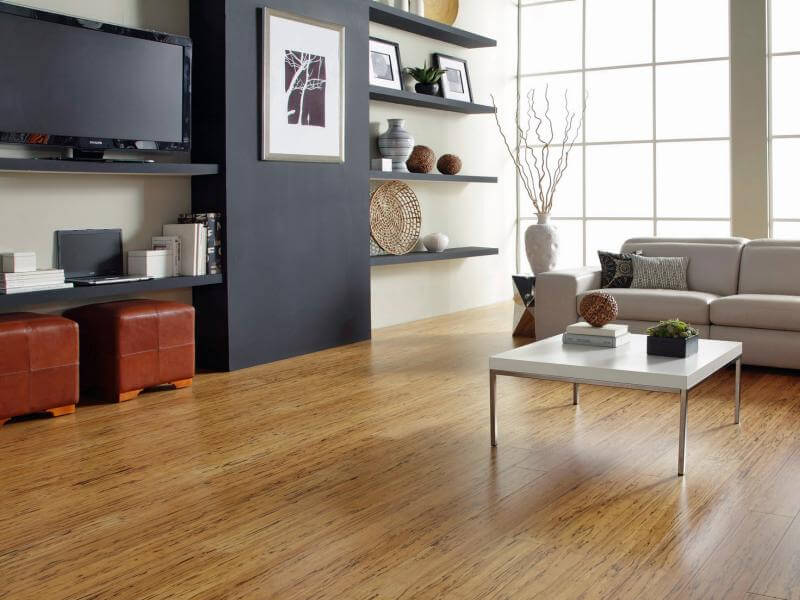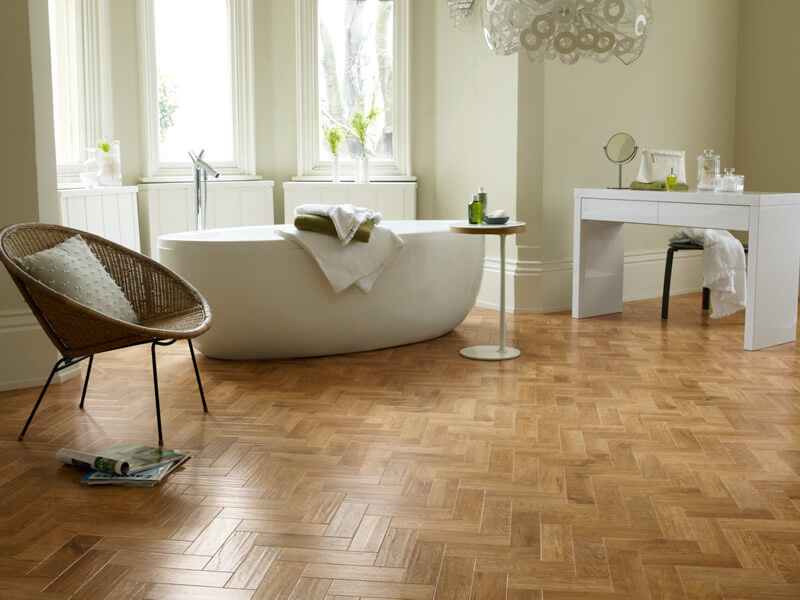 We hold expertise in offering a superior quality range of aluminium composite panel wall cladding services to any entity. Our premium range of aluminium composite panel wall cladding is highly demanded in the industry for its great resilient and high tensile strength.
Our expertise areas
ALCOTOP Composite Cladding Panel with 20 years warranty
ALMAXCO Composite Cladding Panel with 15 years warrantys
Ceiling Systems
Gypsum Board Ceiling Systems from KNAUF (Country of origin Germany, plant in U.A.E), AQUAPANEL (Cement Board) systems from KNAUF (Country origin Germany), Mineral fibre, stone wool (Rock wool) Ceiling systems from AMF (Country origin Germany), Gypsum Ceiling, Mineral fiber ceiling systems from CMAX (Country origin China), Metal Ceiling System from DEXONE (Country origin China)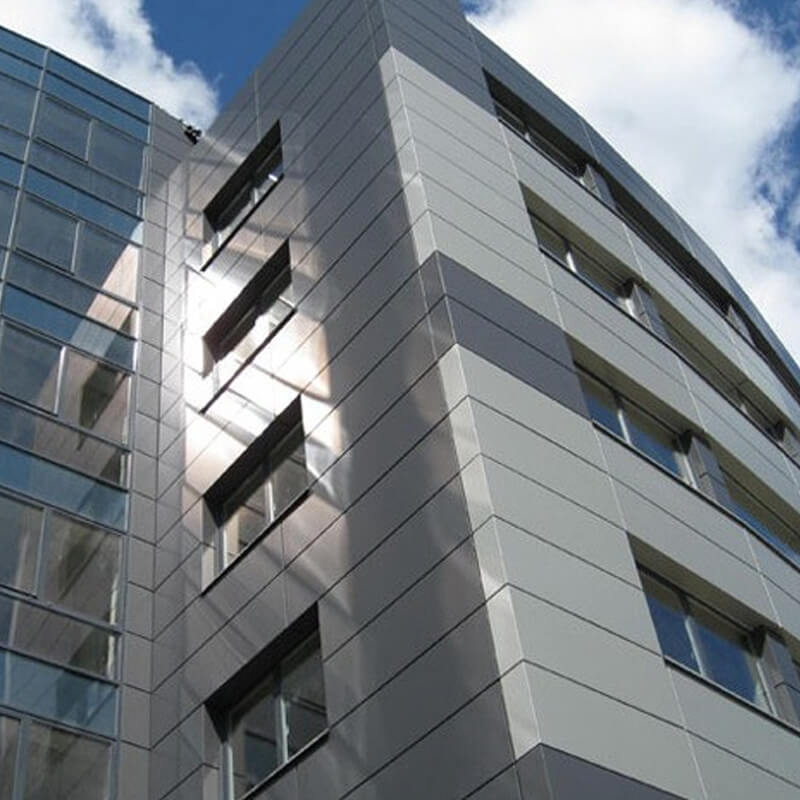 Aluminium composite panel