Authorized Dealer
VVK Alucon Industries is a trusted authorized dealer in providing branded Aluminium Composite Panels and fittings of all kinds with a verity of glass, Mineral Fiber and Metal Ceiling materials, HPL partitions which are imported directly from the branded international manufactures such as ALCOTOP, ALMAXCO, AMF KNAUF, DEXONE, CMAX and JIALIFU.

Industry Experience
Many state sectors building such as the new arrival terminal at Katunayake International Airport, Elpitiya base Hospital, Peoples bank Head office, Department of Labor, Department of Island revenue, Department of Immigration and Emigration, Maganaguma Mahamedura(RDA), Institute of Bankers of Sri Lanka, Department of Excise, Sri Lanka Institute of Information Technology(SLIIT) are among many buildings which bear the testimony to our unparalleled industry experience and professionalism proving its heights of stature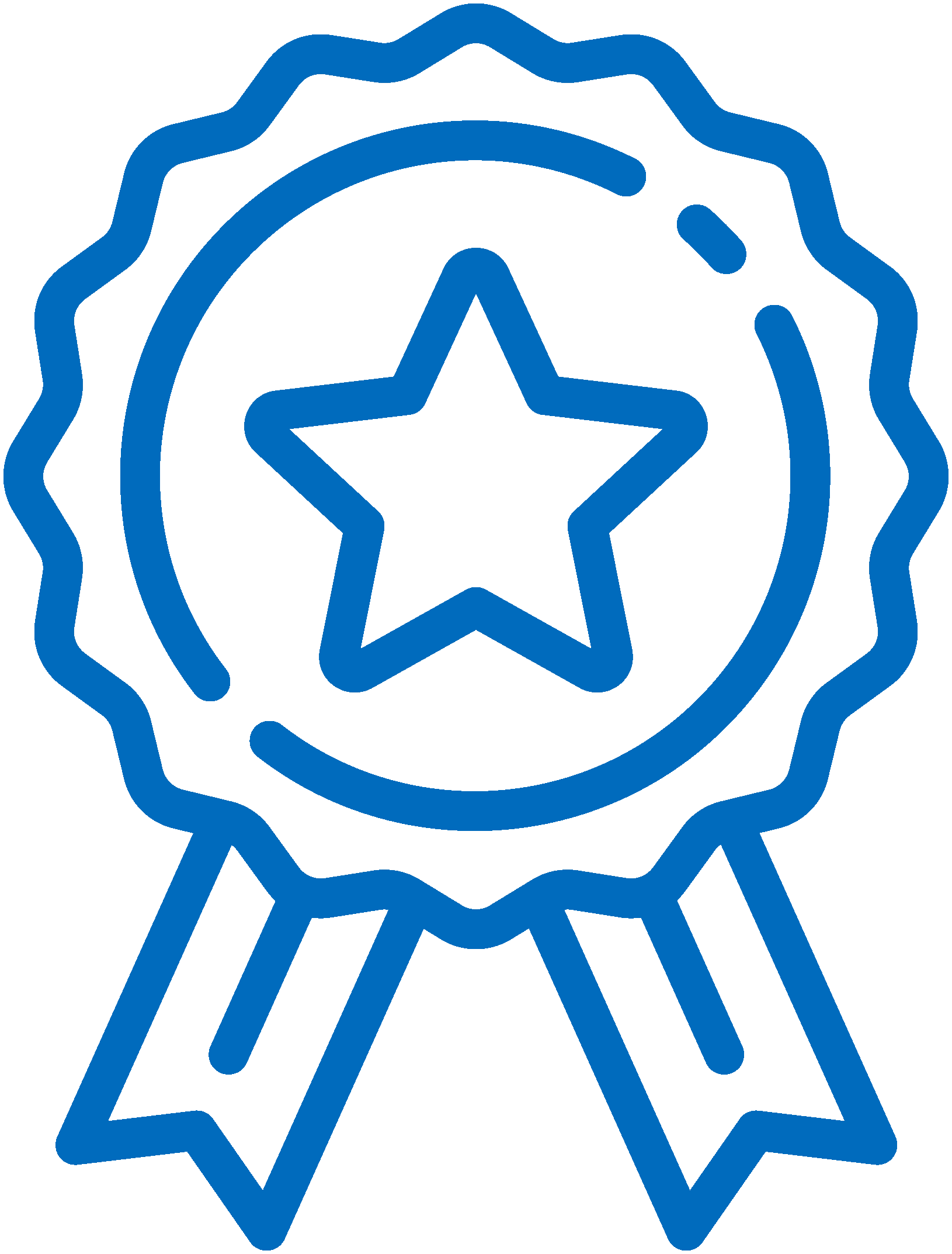 High-Quality
The quality of both the products and the services provided by us are guaranteed and provided with nationally and internationally accepted quality assurance certifications including ISO 9001:2015 many National Performance Certificates and Gold Silver CIOB Green Building Certifications.

Market Presence
VVK Alucon Industries has created its own unfaltering place in the frontiers of the Aluminium Industry relating to the construction sector, as the main supplier of Aluminium products for most of the reputed high-end, large scale constructions in the capitals inside and Maldive Islands.